Deal Breaker # 1: The Kiss
expand
No matter how hard you try to like and or love someone, the kiss says it all. Am I right? Disagree with me all you want BUT I know there is some truth in this.
Ya he could be good on paper, even extremely good looking BUT if those lips lock and there is no spark…say goodbye. Why even waste your time? It's kind of a deal breaker.
The initial firework is all we need to keep us coming back for more.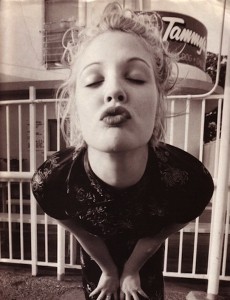 "Kissing – and I mean like, yummy, smacking kissing – is the most delicious, most beautiful and passionate thing that two people can do, bar none. Better than sex, hands down."
There are nerve endings around your mouth, nose and ears that are intimately intertwined with someone else's. Apparently according to Anthropologist Helen Fischer and YOURTANGO.COM, "Kissing is not just kissing. It is a profound advertisement of who you are, what you want and what you can give."
AND:
"At the moment of the kiss, there are hard-wired mechanisms that assess health, reproductive status and genetic compatibility," says Gordon G. Gallup Jr., a professor of evolutionary psychology at the State University of New York at Albany who studies reproductive competition and the biology of interpersonal attraction. "Therefore, what happens during that first kiss can be a make-or-break proposition."
Kissing instantly relaxes us by releasing a higher level of oxytocin and endorphins, making us feel good:)
So, if kissing is THIS powerful maybe it should be on our list of DEAL BREAKERS.
Stay away from the non-spark and get a smacking,
Sarah Agajanian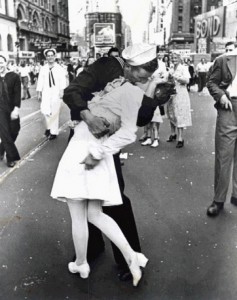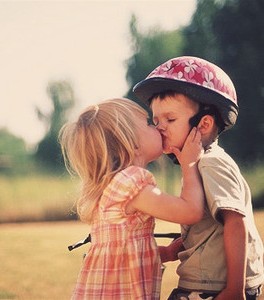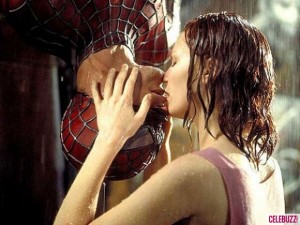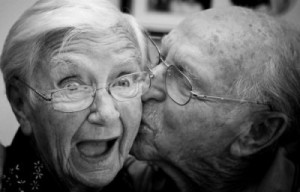 Share/Bookmark
The post Deal Breaker # 1: The Kiss appeared first on DirtyandThirty.
---
Read more→
---
Posted on 19.06.2015 21:05
Понравился наш сайт? Присоединяйтесь или подпишитесь (на почту будут приходить уведомления о новых темах) на наш канал в МирТесен!
1
Показы:

1
Охват:

0
Прочтений:

0
---